"
Our implementation of Policy Governance
® with you at the helm has been a complete success. We are an effective and efficient Board.
"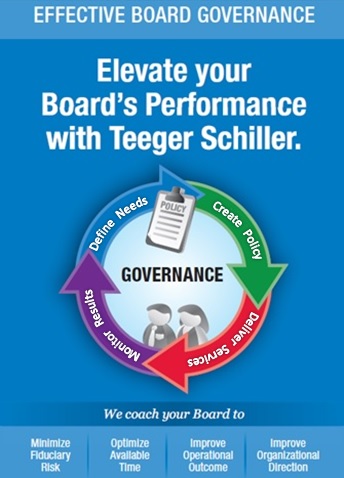 Fred Kaustinen, Past Executive President, Durham Regional Police Services Board
"
Thank you for leading our governance sessions at the Board Retreat
. Your knowledge and expertise shine brightly and my understanding of Policy Governance
® increases with every conversation with you
. You made my role very easy and enjoyable. "
Arun Channan, Past Chair Richmond Hill Chamber of Commerce
"
Thank you for the presentation you did for the Richmond Hill Chamber of Commerce Board. As always your knowledge of governance is great. You obviously know the facts and also how this model is to be applied. I know that you were instrumental when this model of governance was initiated at our Chamber and it was great for our new Board Members and also the longer term members to have a lesson on Policy Governance
®
. I know that the change to Policy Governance
®
has served our Chamber very well. Our Board spends so little times of the stuff that tends to paralyze other Boards and we now work in an efficient manner with each other but most importantly with our CEO."
David West, Chair Richmond Hill Chamber of Commerce, 2009
Policy Governance® when utilized as intended provides excellence in governance. The board of a Canadian charitable corporation that adopts Policy Governance® has performed "due diligence", and fulfilled all legal obligations imposed upon its directors. On a comparative basis, such boards and directors are far ahead of most corporations, even those in the world of commerce, in observing their legal and moral obligations."
Hugh Kelly, Q.C., Miller Thomson LLP and Dr. Richard Biery, Broadbaker Group
"We call this promise "owner-accountable, effective governance." In a nutshell, that means boards that deliver, and organizations that achieve what they should. Designed by Dr. John Carver in 1976, Policy Governance® is used by profit, non-profit and public sector boards of directors around the world. School boards, airport authorities, credit unions, private corporations, faith-based organizations, trade associations -- you name it, this system can work for you."
Dr. John Carver, Carver Institute